We are a Religious Collective Person.
Our intention is, now, in The Universal Great White Fraternity, to every Person's Heart, through Uncondition Love, in order to tell you why we came to physical Life, including discussing Reincarnation, in the light of Effects & Cause law, doctrinarian concepts amid our Lord Jesus's message, mas que não foram, no Ocidente, objecto de estudo, nem, tão-pouco, integrados no Ensino Evangélico.
We study the new comforter, through Spiritual Science brought to us by Allan Kardec in the nineteenth century.
On the other hand, we know that the EARTH is in an ascension process to the 5th dimension, and we approach this as well, for a lot of "LIGHT information" is coming to Mankind's consciousness, from the Superior Planes of Existence.
Our wishes are, therefore, that with your help and fraternity, we can bring more Love, more Peace, more Light, more Truth, more Life, more Christ Doctrine to Mankind, or at the very least, more Messages from Lord JESUS, CHRIST!
Our Beloved Brother of the Greater World, Bezerra de Menezes, through a message dictated by himself, informed that the Lord JESUS asked that we placed the following information with his photo: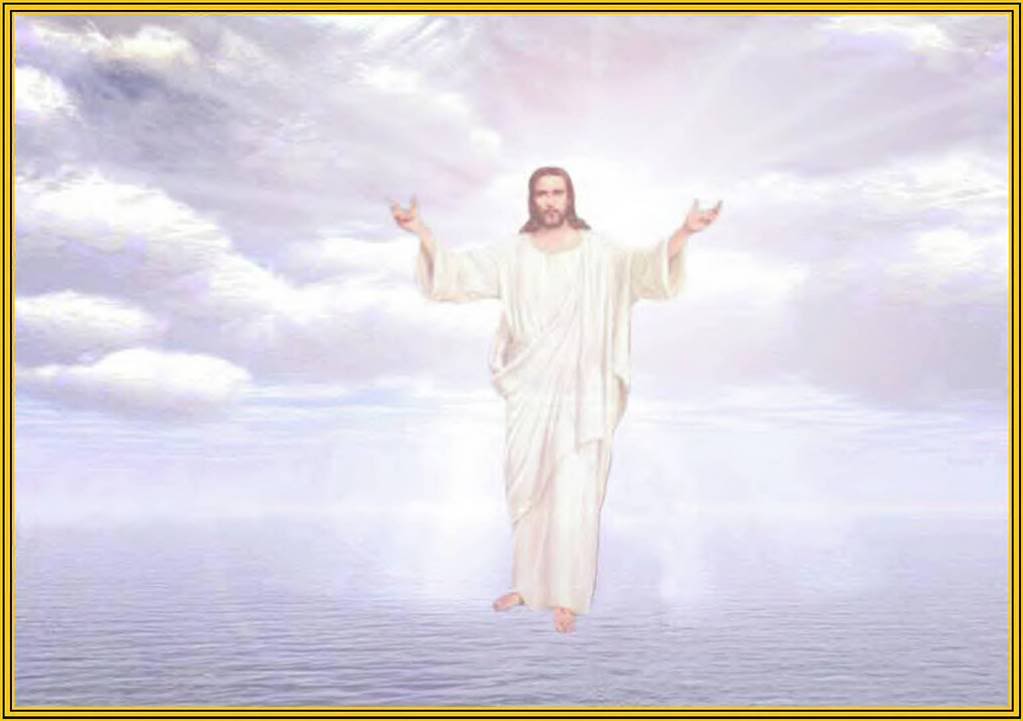 "EU SOU A LUZ DO MUNDO PLANETÁRIO"
É exactamente isto o que se lê, also, em volta da Estrela de Sete Pontas (nosso Logótipo) que JESUS, himself, gave us.